Why Xenoblade Chronicles X Should Get A Sequel Or Port ASAP
Nintendo is no stranger to porting Wii U titles to its more successful er…successor, the Nintendo Switch. Many remarkable games in the Wii U library have received a remaster or some manner of port on the Switch.
However, one game in particular that we have yet to see brought to the Switch is Xenoblade Chronicles X. This title does not tie into the mainline entries (Xenoblade Chronicles and Xenoblade Chronicles 2) story-wise at all and has a completely original narrative. And honestly, Nintendo's missing out on not bringing this last Wii U gem over to Nintendo Switch, and here are some reasons why.
The Story Isn't Over Yet!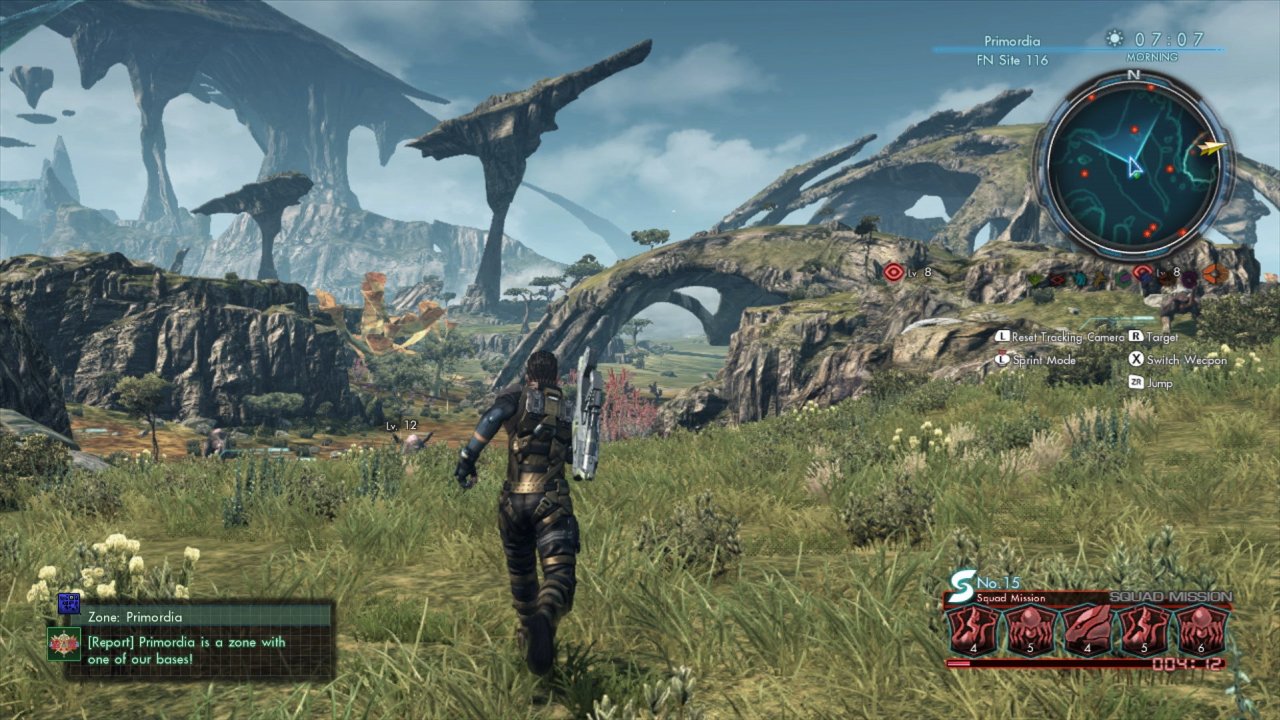 If you played Xenoblade Chronicles X, you'd notice that the story ends with several question marks at its end. Additionally, this is immediately solidified with the subtitle "This story never truly ends…" that appears after the credits roll. There's still a lot to flesh out from this plot, unlike the two main game titles, which both have conclusive finales.
It's been years, and we haven't gotten any news about a potential "Xenoblade Chronicles X 2" or even ANYTHING related to a Nintendo Switch port, even after discontinuing the Wii U hardware production in 2017.
Higher-End Hardware

The game was pretty taxing on Wii U consoles. The installation required tons of additional Loading Packs to ensure smoother performance, and it topped at roughly 23GB. Even for people who owned the game physically, it still took a lot of storage space, which was a huge problem due to the Wii U's limited capacity of 32GB on its Deluxe Edition (or even 8 GB if you had the Basic White one).
This made people rely on an external hard drive to install the game and because external hard drives were not compatible with PCs once the Wii U console formatted them, which was a huge inconvenience.
The game also contained notable lag in highly-intensive scenes due to the Wii U's mere 2 GB of RAM. The Switch has 4 GB of RAM, double that of the Wii U, allowing steadier performance.
The Switch's cartridges alone can hold a max of 32GB, and it's rather trivial to expand the Switch's storage because you can buy a high-capacity, high-speed microSD card for less than $40 nowadays. This could give the developers plenty of breathing room to add higher-quality assets as well, even if that meant the game's size would be considerably large.
Better Online Interactivity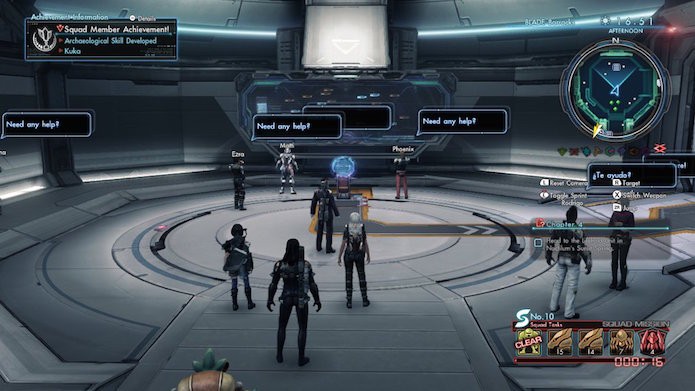 OK, so the online interaction in this game? It was a nightmare. Not only did it BARELY work in the first place, but nowadays, Xenoblade Chronicles X's online is essentially dead due to the discontinuation of Miiverse. There are many improvements Nintendo could make to the online functionality so that it feels better, such as having the option to turn off certain pop-ups that constantly appeared if you were playing on a server with lots of players.
While it is possible to play Xenoblade Chronicles X if you manage to obtain a used Wii U and buy the game yourself on the Nintendo eShop, or by getting it second-hand, anyone who wants to play the title now will have to do so without the online functionality. Sure, the servers are still up (to my knowledge, at least), but I doubt a single soul is playing online in 2021.
Xenoblade Chronicles X on the Go!
"Playing games on the go" is definitely one of the Switch's most stressed benefits.
While the Wii U could mirror the TV screen onto the GamePad, it was far from ideal. This functionality could definitely be tweaked to be compatible with the Nintendo Switch's Handheld Mode. Since the game originally ran at 720p natively, the Switch's handheld mode could display the game at its native resolution without expending much effort.
And there you have it! These are some of the reasons why I think Xenoblade Chronicles X should get a Nintendo Switch port. Now, with E3 closely approaching, who knows? Maybe Nintendo will finally announce its existence? Oh well, at least we can dream…
---
This post may contain Amazon affiliate links. As an Amazon Associate Noisy Pixel earns from qualifying purchases.
---