New Genshin Impact Trailer Introduces the Spunky Waifu Yoimiya
Genshin Impact has just released a new character trailer featuring the next character that will be available in a Limited-Time wish very soon. Yoimiya, the Naganohara Fireworks shop owner in Inazuma, will join the roster, alongside a new 4-Star Anemo Claymore, Sayu.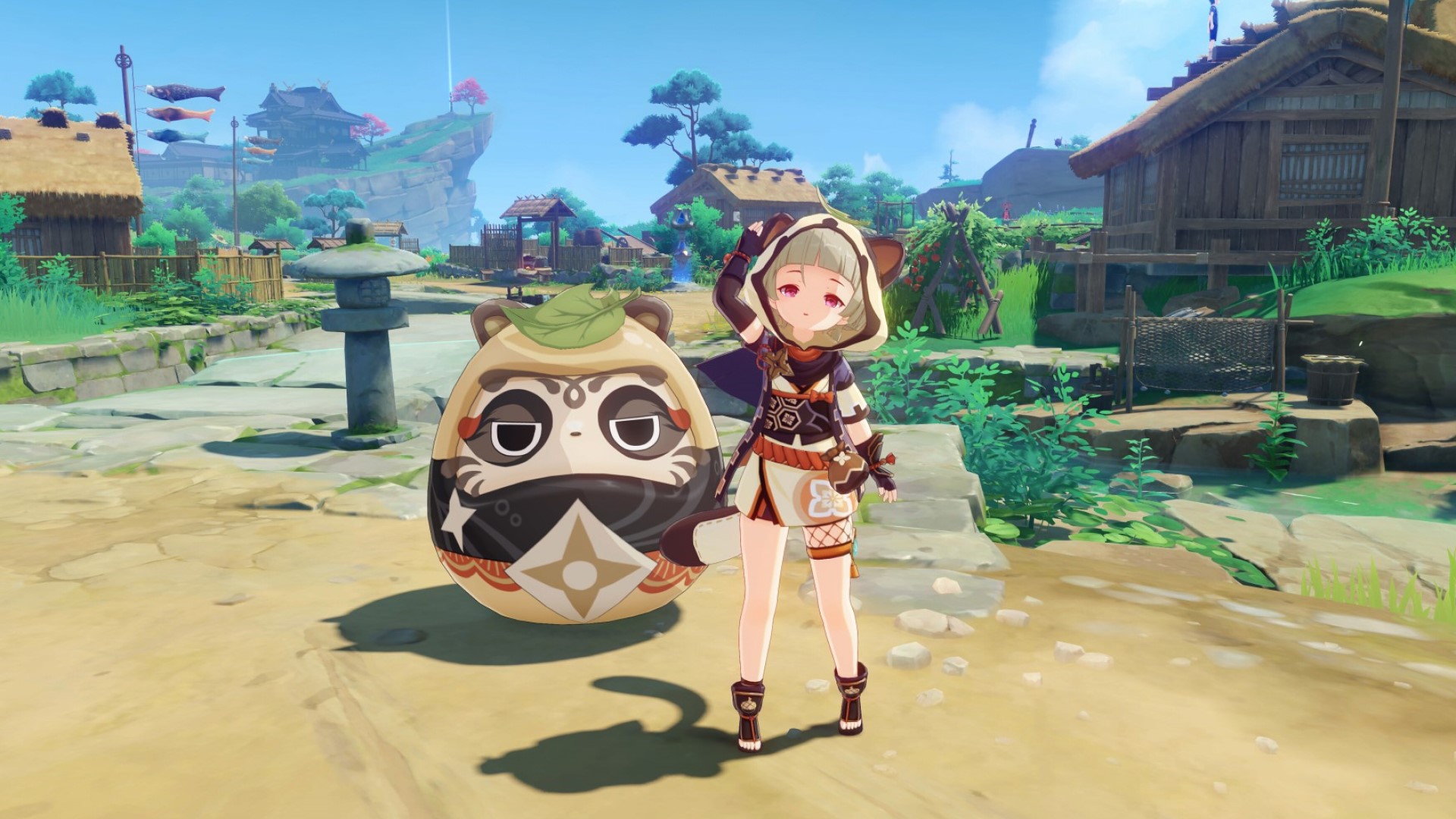 Yoimiya is known throughout Inazuma as a very talented pyrotechnician. Among residents, she is known as the "Queen of the Summer Festival." Since Inazuma's summer festivals are supposed to be events to remember for life, Yoimiya makes sure that the fireworks are the highlight of the festival, as every display she plans turns out fabulously.
She also utilizes a Bow, and her vision is Pyro. With her Elemental Skill, players can imbue her arrows with the Pyro element and shoot them at enemies. And her Elemental Burst makes Yoimiya jump high into the air and shoot what she calls an original firework creationーthe Ryuukin Saxifrage firework, dealing AoE Pyro damage to all enemies on the field.
Players can currently get to know Yoimiya more by clearing the Carassius Auratus Chapter Act I in Inazuma. This quest is available after getting to a certain point of Inazuma's Main Story and is required if players wish to proceed further.
Genshin Impact is currently available on PC (through the website or Epic Games Store), Android, iOS, PlayStation 4, and PlayStation 5.
You can watch the trailer below:
---
This post may contain Amazon affiliate links. As an Amazon Associate Noisy Pixel earns from qualifying purchases.
---