Xbox Game Pass Provides Access to Action and RPGs Later This Month
Xbox Game Pass subscribers are receiving a plentiful supply of games for the last week of February. So, let's dive into what the new offerings are.
---
February 20: Ninja Gaiden II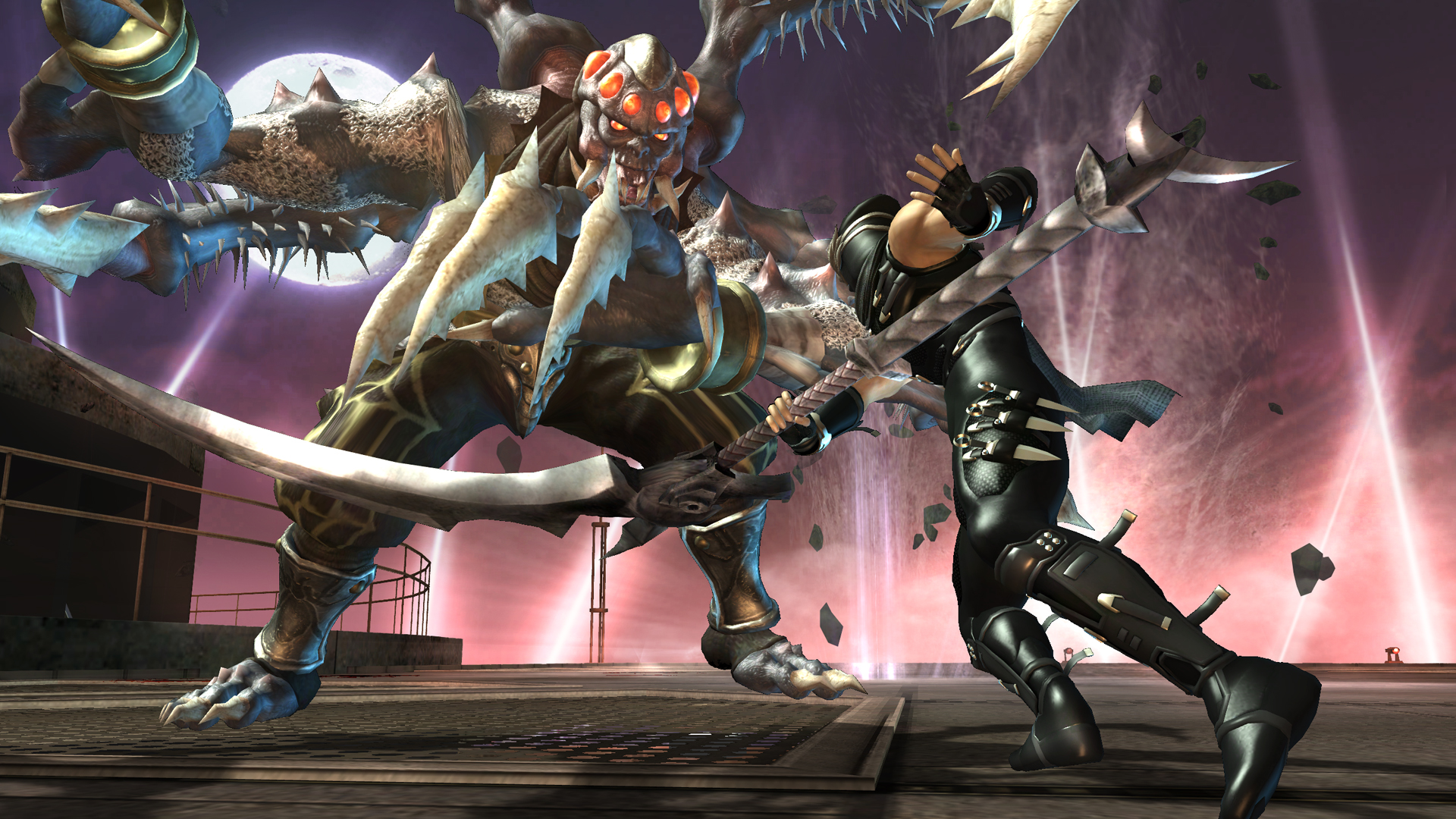 First, on the 20th of this month, we will be getting Ninja Gaiden II, the sequel to the classic Xbox exclusive. Play as Ryu Hayabusa on a mission that will decide the fate of humanity. Do this with a large selection of new weapons, locations, and revamped gameplay from the original.
February 25: Kingdom Hearts III
Then, on the 25th, we will see the appearance of Kingdom Hearts III. This most recent entry to the Kingdom Hearts series places you in the shoes of Sora as he journeys through several Disney worlds. With the help of Donald and Goofy, stop the villainous Xehanort from inciting a war that will tear their world apart.
February 25: Two Point Hospital
Also, on the 25th, subs will be able to play Two Point Hospital. This quirky little game has you design, decorate, and manage hospitals. Going from being able to cure rare diseases to managing troublesome staff is the norm.
February 25: Wasteland Remastered
The last game to release on the February 25 is a classic RPG – Wasteland Remastered. This RPG is what eventually inspired games like Fallout, and defined what an RPG could be. This version will come with enhanced graphics,  sound, and a more significant musical score. Set in a post-nuclear war in 2087, your goal is to survive this Fallout (pun not intended) as you investigate a threat that looms over what remains of humanity.
February 26: Yakuza 0
On the 26th, the Yakuza series gets to join Gamepass with Yakuza 0. Set in Japan during the 1980s, you play as Kazuma as he tries to clear his name when he learns that his debt collection target was mysteriously murdered. As you try to solve this mystery, you can explore all the things 80s Japan has to offer – grab food at local shops, sing at karaoke clubs, and best of all, fight your way through low-level gangsters.
February 27: Jackbox Party Pack 3
Finally, on February 27, members will have access to Jackbox Party Pack 3. This pack of party games, including the insanely popular say-anything sequel to Quiplash and quiz show Trivia Murder Party will have you laughing and having a good time with friends and family. With one room code, people can also join in on the fun via phones or tablets, too, making this the best party game out there.
---
This post may contain Amazon affiliate links. As an Amazon Associate Noisy Pixel earns from qualifying purchases.
---